Clienti Document Management
Case History Document Management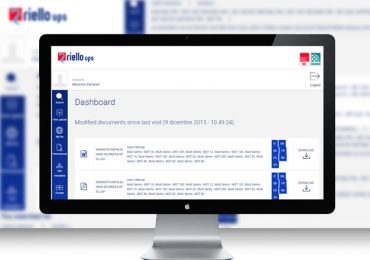 Document Management, Enterprise Platform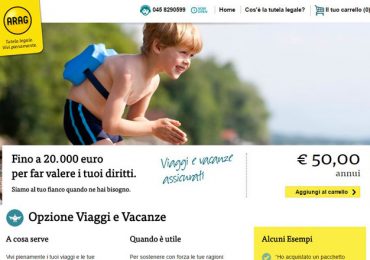 Document Management, Enterprise Platform
Ente Digital Ready. I pre-requisiti per prepararci alla trasformazione digitale
Abbiamo partecipato al concorso indetto dal Forum PA "Premio 10x10 = cento progetti per cambiare la PA" e, tra i diversi progetti di trasformazione digitale, abbiamo scelto quello iniziato con L'Ente Nazionale Risi. Ecco il perchè di questa scelta:
Security Is Not an Afterthought
Security needs to be an integral part of software development and not an afterthought that is hastily run through at the end of the development cycle.
Is Excel Slowing Your Business?
In this article we would like to highlight some common problems we have come across, when working with our clients, that might help you decide whether or not your organization is using spreadsheets correctly and to propose some alternatives that may help boost your business.