Clienti Document Management
Case History Document Management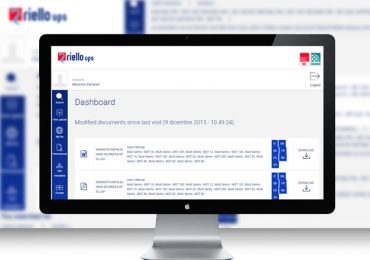 Document Management, Enterprise Platform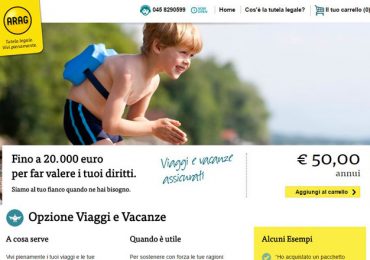 Document Management, Enterprise Platform
Security Is Not an Afterthought
Security needs to be an integral part of software development and not an afterthought that is hastily run through at the end of the development cycle.
Is Excel Slowing Your Business?
In this article we would like to highlight some common problems we have come across, when working with our clients, that might help you decide whether or not your organization is using spreadsheets correctly and to propose some alternatives that may help boost your business.
Paperless: la Digital Transformation può finalmente mantenere la promessa
Una delle promesse dell'informatica era quella di ridurre o eliminare la carta dalle nostre scrivanie. In realtà, il risultato è stato diametralmente opposto: ogni applicazione, in fondo, continua ad avere come output naturale un report, un documento, una stampa.