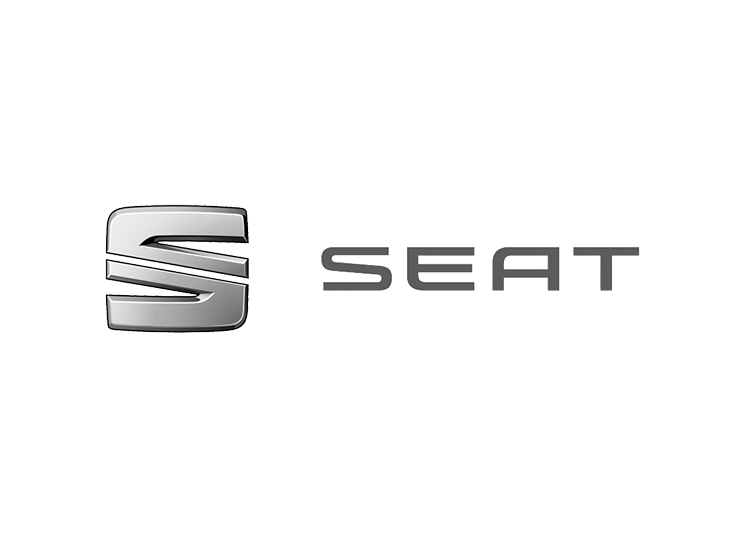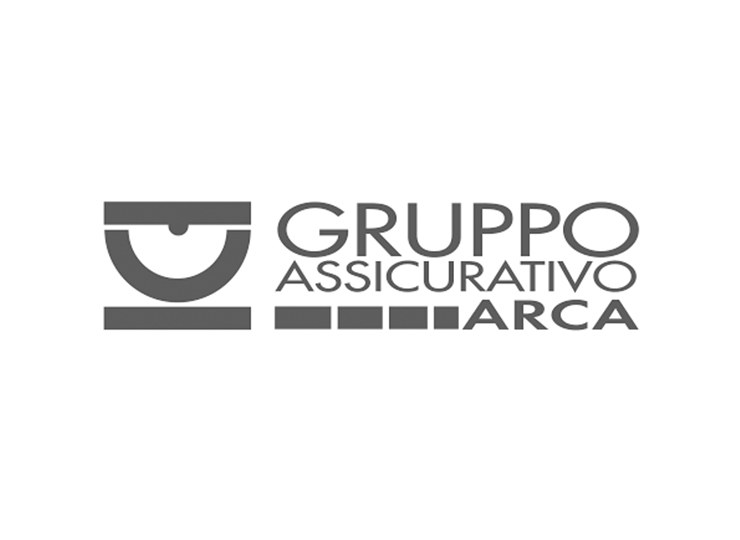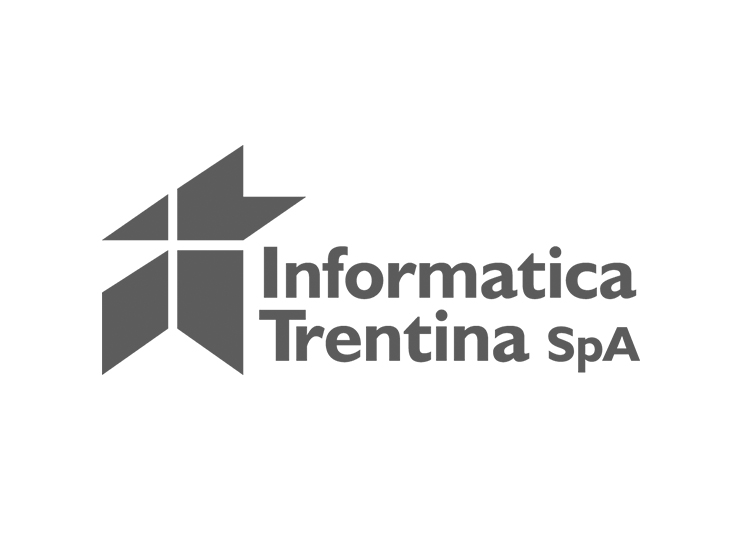 Rapid Prototyping Only for Startups?
Ruby on Rails is an excellent framework for rapid prototyping meeting all the criteria needed in order to maintain flexibility while adding value to the end product during the whole process.
Security Is Not an Afterthought
Security needs to be an integral part of software development and not an afterthought that is hastily run through at the end of the development cycle.
Single Page Application, I love you!
Con le grandi evoluzioni dei framework, il lavoro frontend è riuscito ad assumere una identità più forte e precisa. Parliamo di Single Page Application e del nuovo team frontend di Intesys!