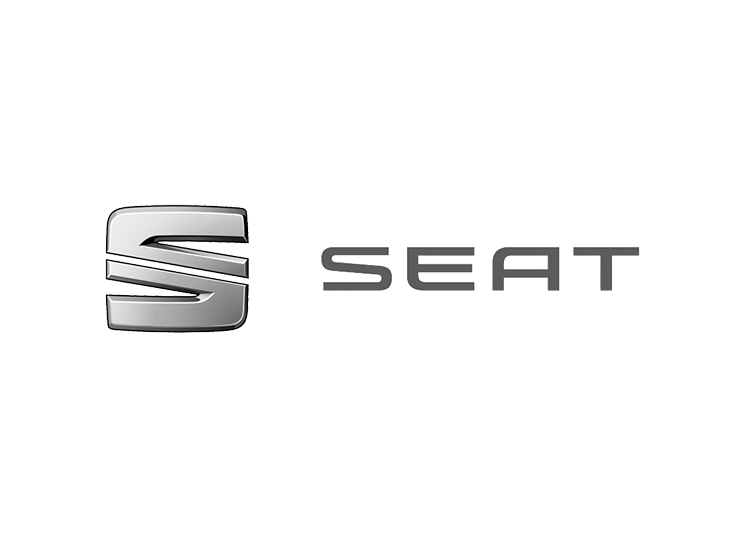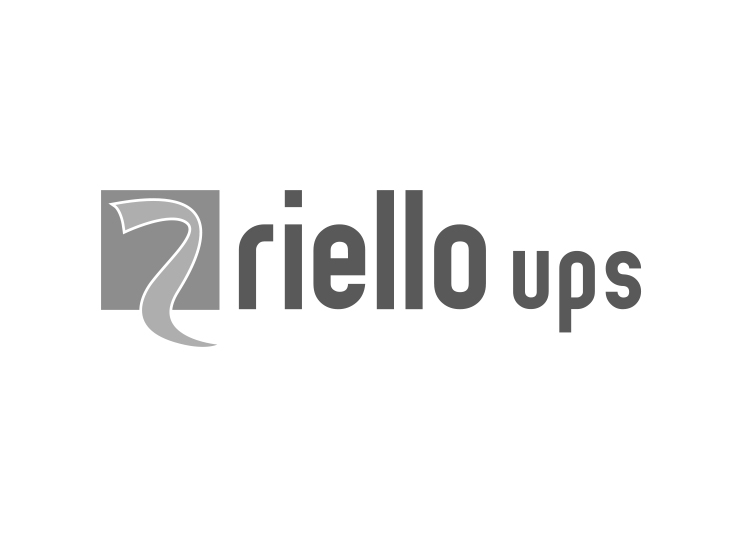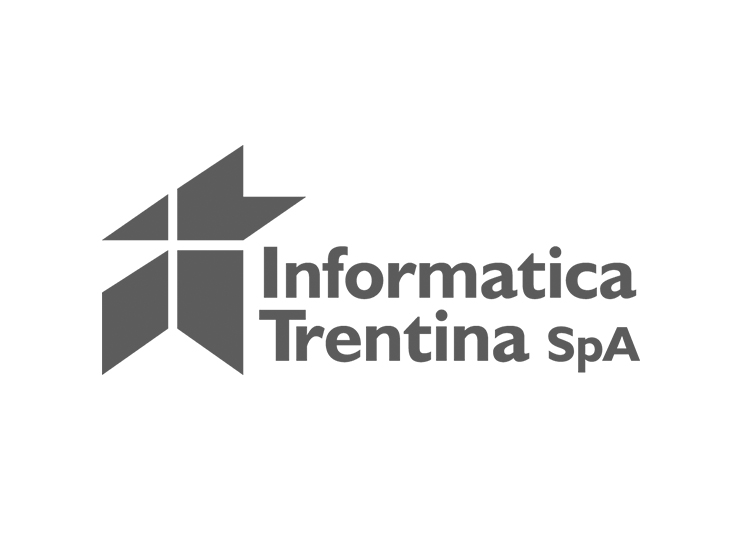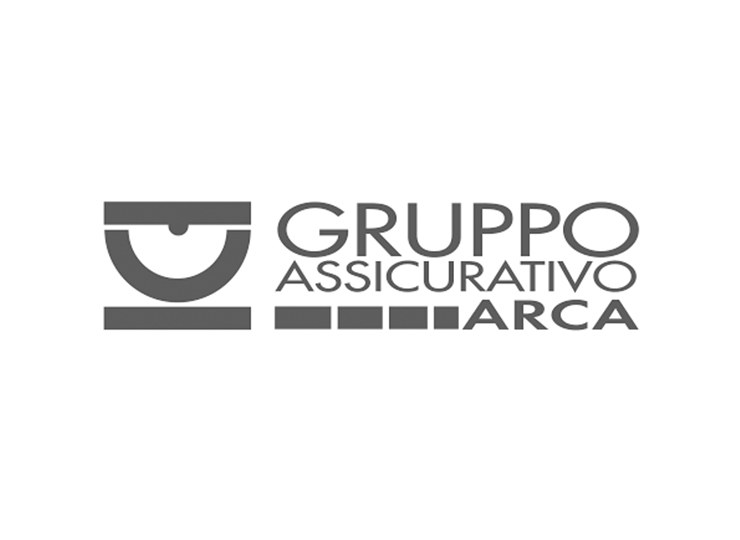 DRY KISS
"Don't repeat yourself" (DRY) and "Keep it simple stupid" (KISS) are well known rules in software development and especially so in Ruby on Rails circles
Agile Development for Flexible Businesses
Over the last 20 years or so, software development has moved away from what is called the waterfall model where everything is defined at the start of a project and sequential steps brings us towards the finished product.
Ruby on Rails: il segreto è nelle gemme!
Impiegare il framework Ruby On Rails permette ai programmatori una focalizzazione maggiore sulla reale e specifica esigenza del cliente, grazie alla sua eccezionale apertura e flessibilità.