Di ritorno dalla 3 giorni di Liferay DEVCON 2014 la conferenza più importante su Liferay a livello europeo, tante le varie novità  presentate lasciandovi qualche scatto tra i moltissimi scattati con l'iPad tra una sessione e l'altra.
La conferenza si è divisa, come l'anno scorso, in
una giornata di UNCONFERENCE dove l'agenda la decidono i partecipanti
due giornate di conferenza con due sessioni e workshops che si svolgono in parallelo tra loro.
Se dovessi sintetizzare al massimo le novità ?
Celebrazine del 10 anniversario
Lato WCM: Content Targeting and other improvements
UX nuove modalità  di interazione
Infrastruttura: modularizzazione, modularizzazione, modularizzazione!
Mobile: supporto per accorciare le distanze e ridurre i costi. Un argomento centrale che porterà  a UX rivoluzionarie
Non solo Portali: "Standalone Apps" (apertura a soluzioni anche non portal), ai web components, ad un nuovo modo di concepire Liferay e supporto alle architetture e standard emergenti
Community: partecipata, attiva e increscita
LIFERAY 10th Anninversary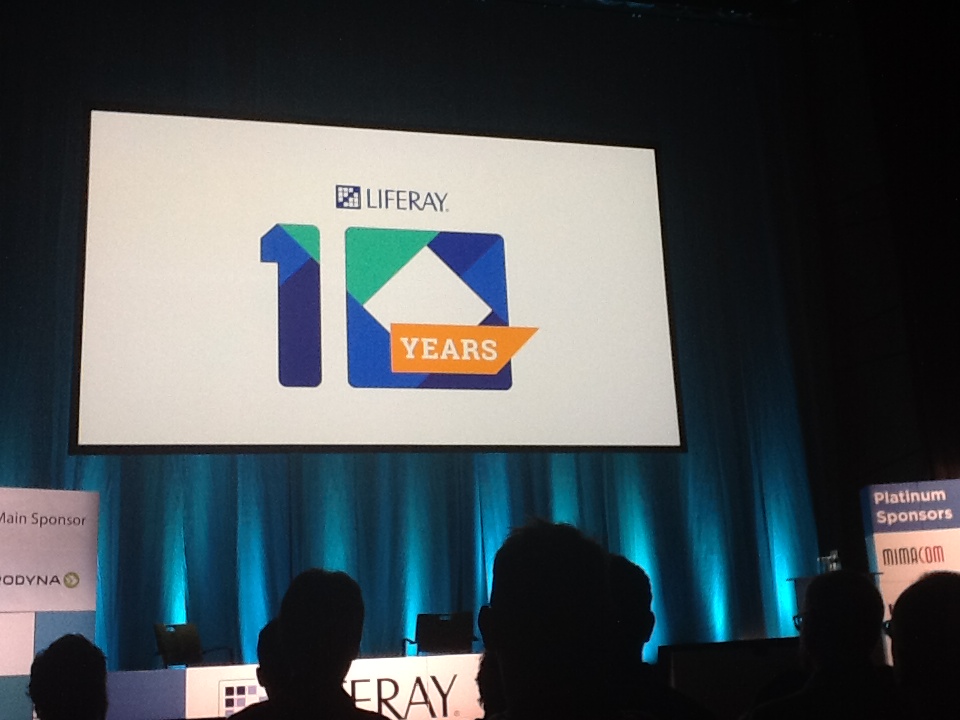 UNCONFERENCE (Feedback and many Request for Proposal)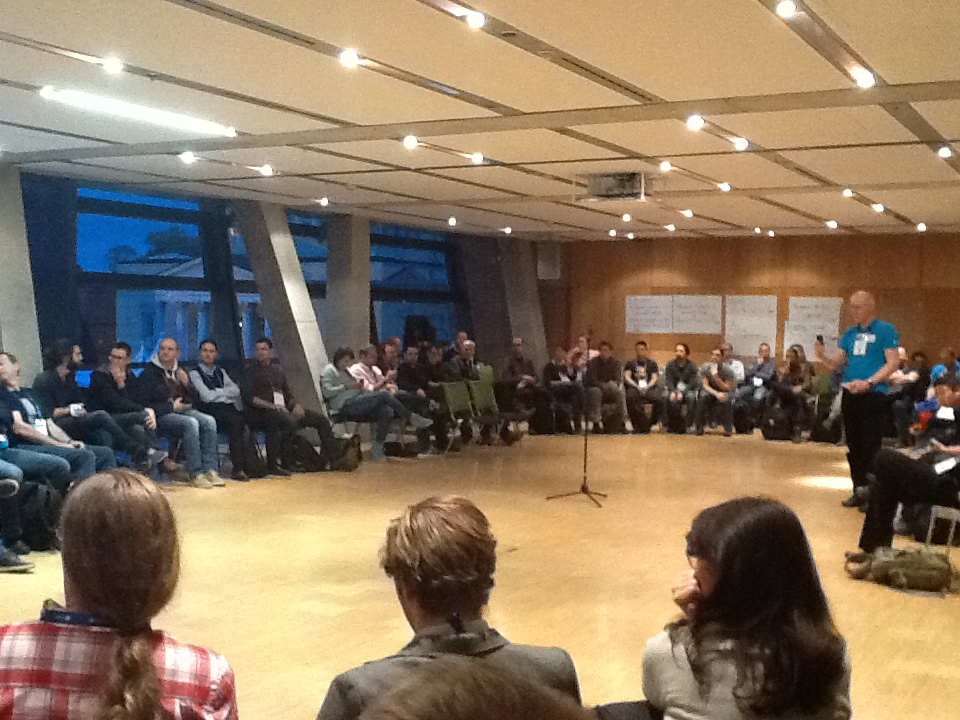 LIFERAY APERTURE KEYNOTE: A new exciting vision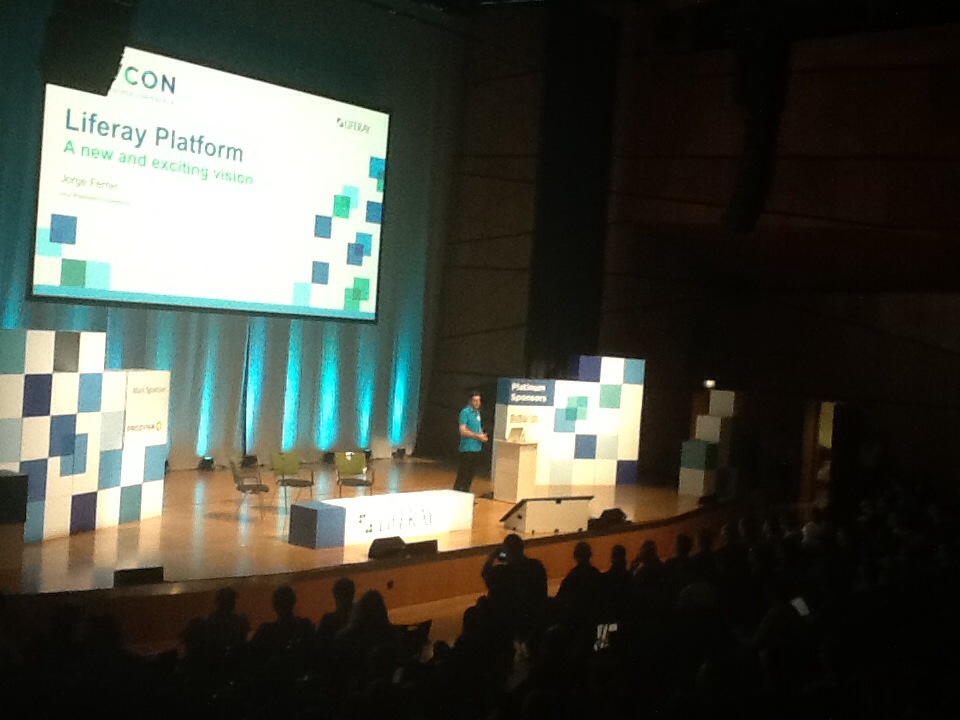 MOBILE e UX: Nuove modalità  di interazione e wearables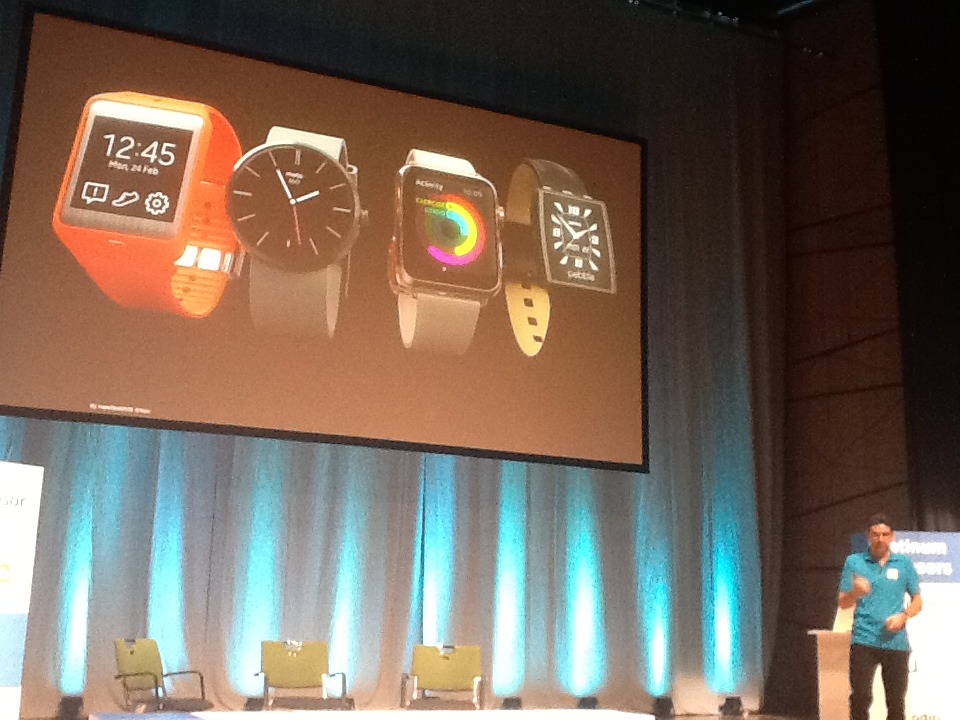 New ALLOYUI EDITOR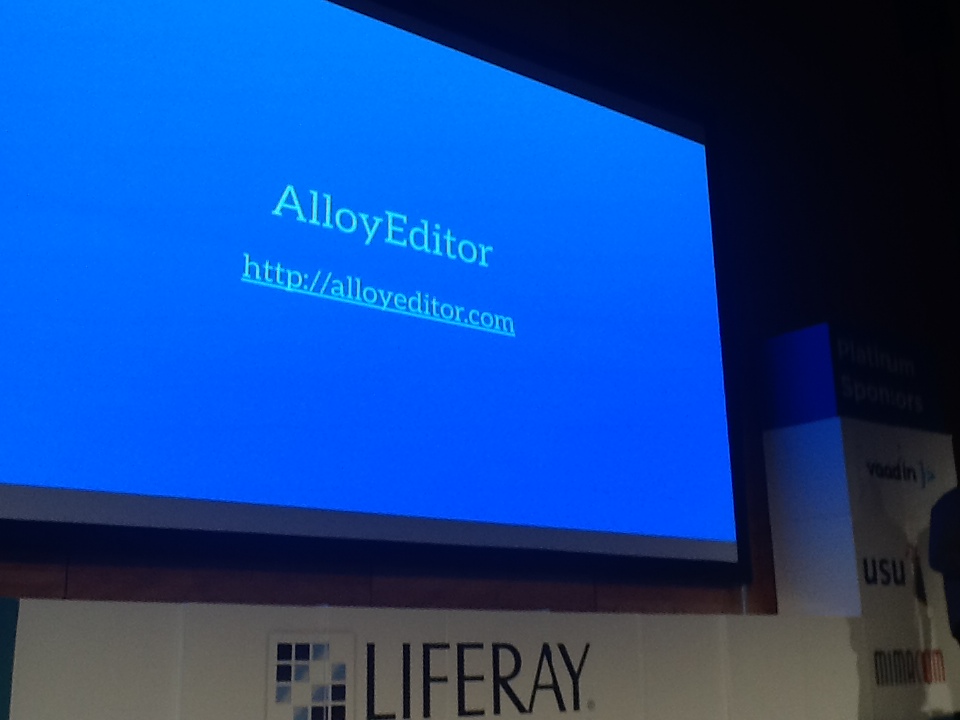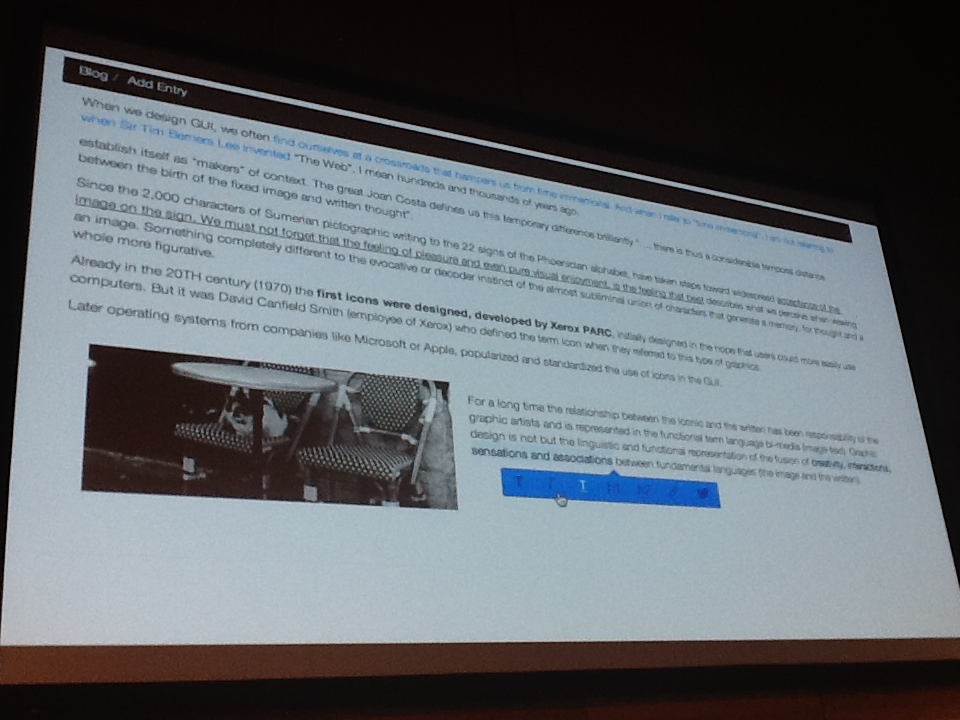 NON SOLO PORTALI: STANDALONE APPS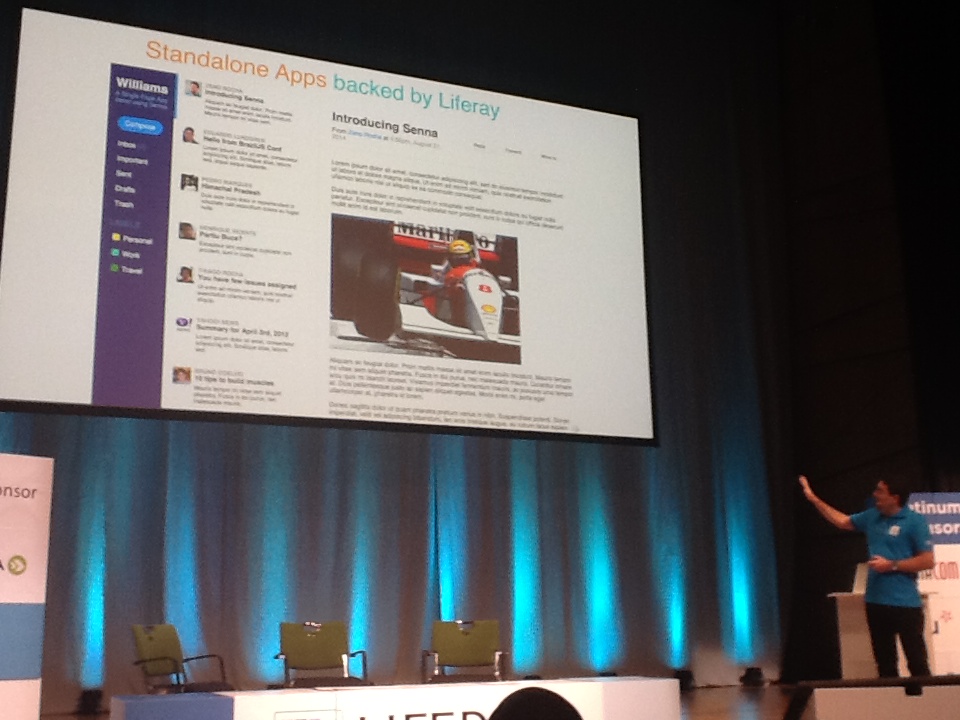 CORE PORTAL PRODUCT: MODULARIZATION !!!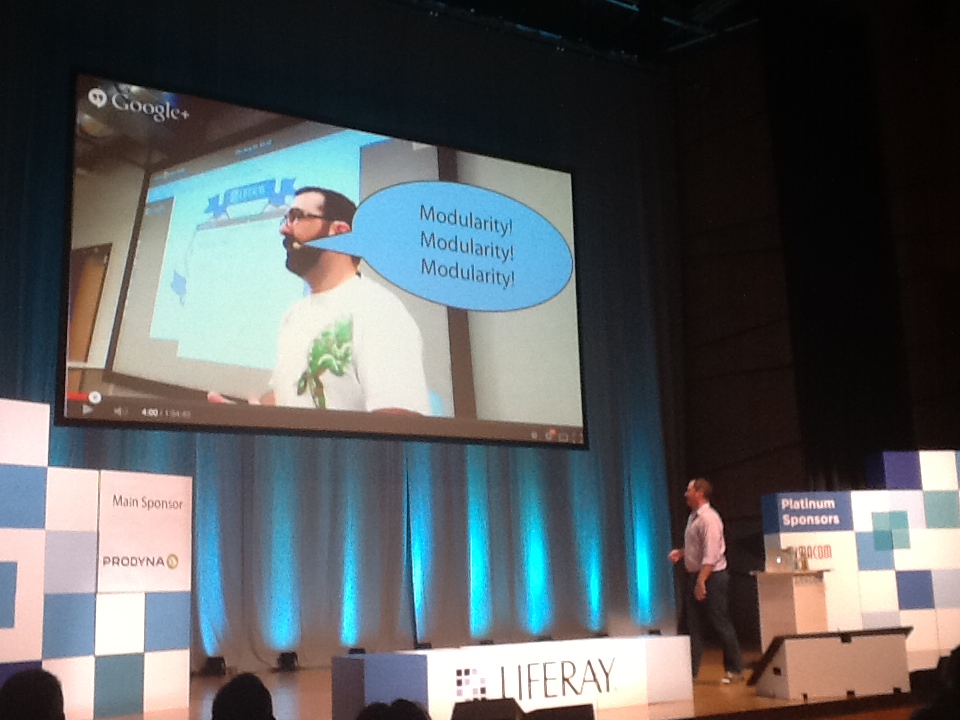 COMMUNITY: In crescita continua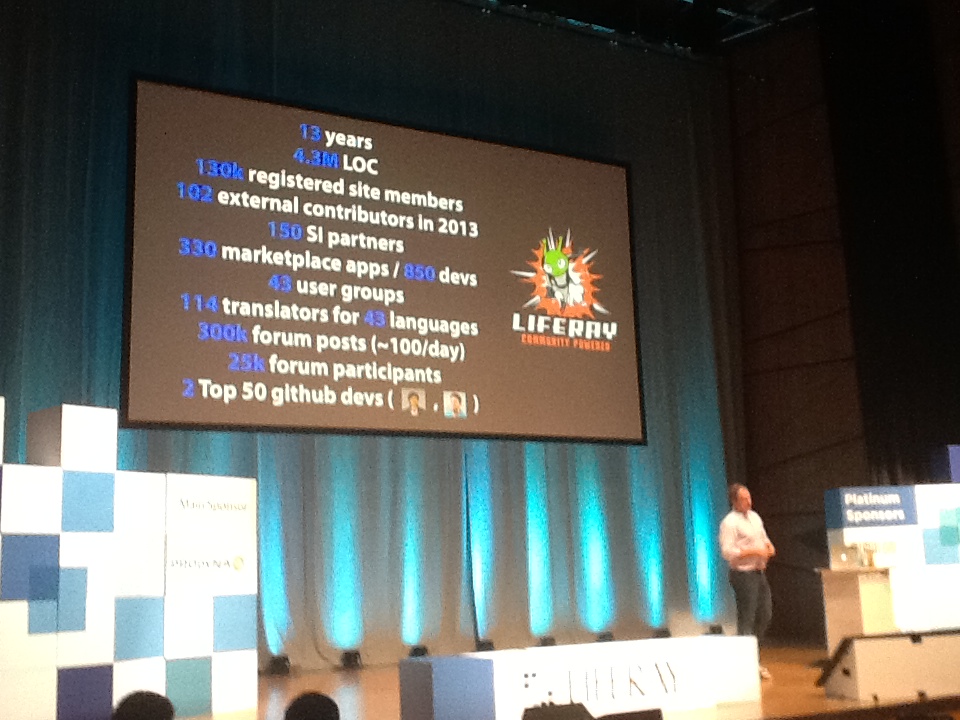 CONTENT TARGETING !!!